Office Partition Systems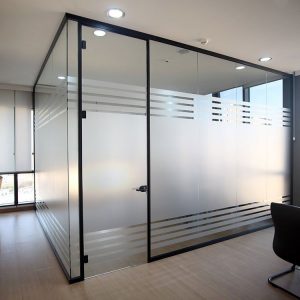 Offices are the largest working environments. In almost every business, factory, office, the target audience is served through offices. Our company provides the division of your work areas, workplaces and offices in accordance with the structure of your office with office partition services. Our extremely fast applications are much more economical than other partitions and structures. In this way, you can easily reveal the offices you need in your workspaces, and you don't have to pay a fortune to create new working environments.
You can reach our company 24/7 for your office partition requests and request ideas and services. When you call us, our staff will make on-site detection and initiate the project development process suitable for your area, preference and general texture of the place. The project, whose drawings are completed, is recommended to you by our team and you are asked to evaluate it. You can request changes or give consent. If you approve, production starts and then we offer your new office to your use by performing assembly processes.