Aydınlar

A.Ş. – Curtain Wall Systems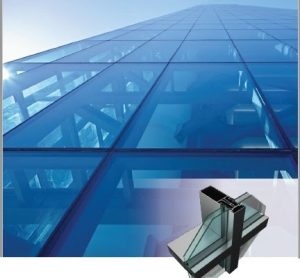 AGA in 1990 in Istanbul / Sancaktepe; With its state-of-the-art production facility in the Anatolian region of Istanbul and more than 80 areas to be cultivated, it is among the most industrialized industries in Turkey.
AGA, which has been one of the leaders in education and Europe since its establishment in 1990; produces solutions and offers value with its R&D center, which is the first and only in its field, in the industry, and its services.
AGA; Istanbul / Anatolia. It provides services in the production facilities of Aluminum Profile, Composite Panel, Aluminum Flat Products, PVC Profile and Shutters, established on a total area of 2500m2, 1500m2 of which is closed.